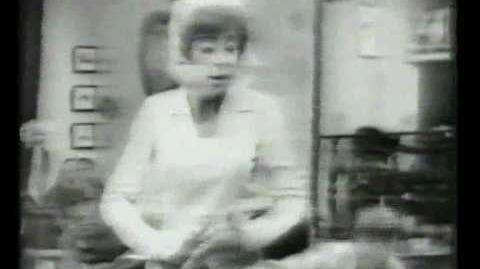 There's two different versions of the
Bullebak
(also known as the Bulleman or Bollebak). In
Gelderland
 it was believed the Bullebak was a creature that came out at night to scare people with its loud roaring noises. In
Utrecht
and a large portion of
Holland
[1]
[2]
however, the Bullebak was known to be a
Child Terror
. The water demon came equipped with a big hook, which he used to grab children from the waterside in order to drown them.
[3]
It is said though, that once children got into the water, they could see a palace and countless of beautiful lights and stars.
[4]
The creature was also known in
Drenthe
and
Overijsel
.
[5]
References
Edit
Ad blocker interference detected!
Wikia is a free-to-use site that makes money from advertising. We have a modified experience for viewers using ad blockers

Wikia is not accessible if you've made further modifications. Remove the custom ad blocker rule(s) and the page will load as expected.